As we head into winter and the night are drawing in shorter in Suffolk, families are spending more and more time together at home, leading many to consider how the space they have, works for them.
As Suffolk builders, with more than three decades experience improving and renovating family homes in the East, Wayne Mills Construction has a wealth of knowledge on the many things to consider before embarking on a new home renovation project.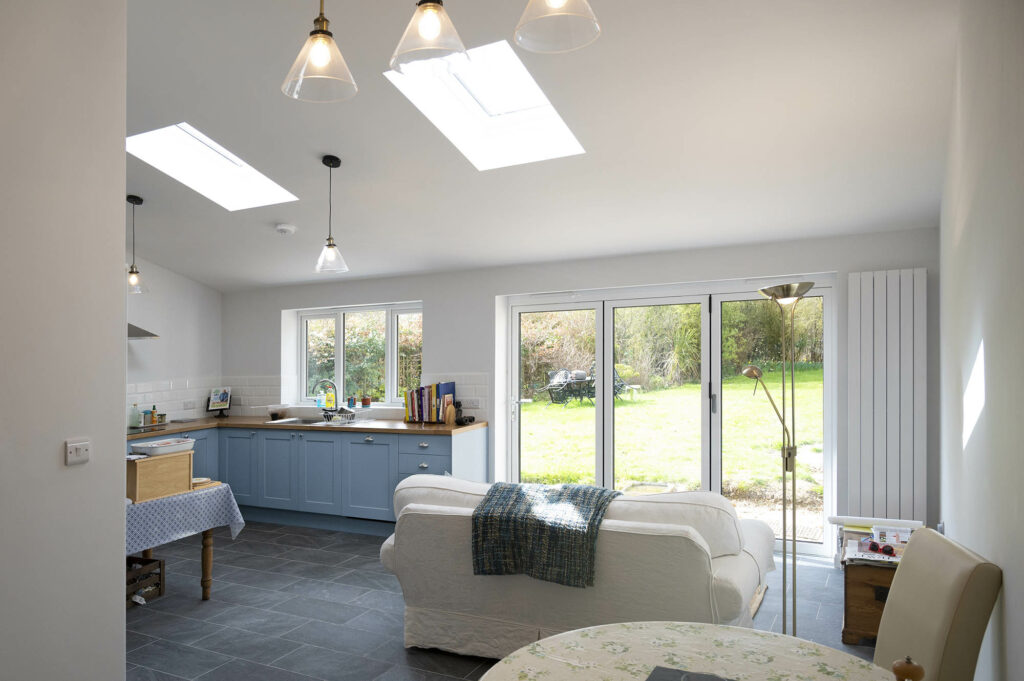 Here's our top five things to consider when renovating your Suffolk home…
1. Know Your Budget
Its key before starting any home improvement project to know how much in total you have to spend. This needs to be your starting point, as design, materials and the size of your renovation will depend massively on your budget. It sounds obvious, but, budget is also so much more than an end total figure. Knowing your budget at the beginning gives you the opportunity to hold some of that back as a contingency fund. We would suggest putting aside 10% of your total before starting, for any unforeseen costs that may come up. However detailed a site visit, there are some things you cannot predict until you get started, such as surprises underground or within a period properties structure.
2. Home Life Disruption
When embarking on building work, its good to be prepared and that means starting a project with open eyes about any disruption to your normal home routines. If you're having a new kitchen fitted is there another space in your home you can set up essentials, such as a kettle and microwave? Or if you're getting a new bathroom, where are you going to shower while it's out of action? This then leads to consideration of the time of year – if you're next home project is doing up your dining room would you better placed to do this in the summer when there's more opportunity to dine outside in the garden for example.
3. Consider Your Storage
Its so temping to get carried away ordering accessories and furniture while work is being done – but while your home space is minimised during building works, consider whether you have the space to house it comfortably. It can also often to pay to wait until a new space is finished to really get a feel for the ideal interior design to reflect the space. The way the light falls in a room especially, often has to be seen to be understood and can play a huge part in final paint and furniture colour decisions.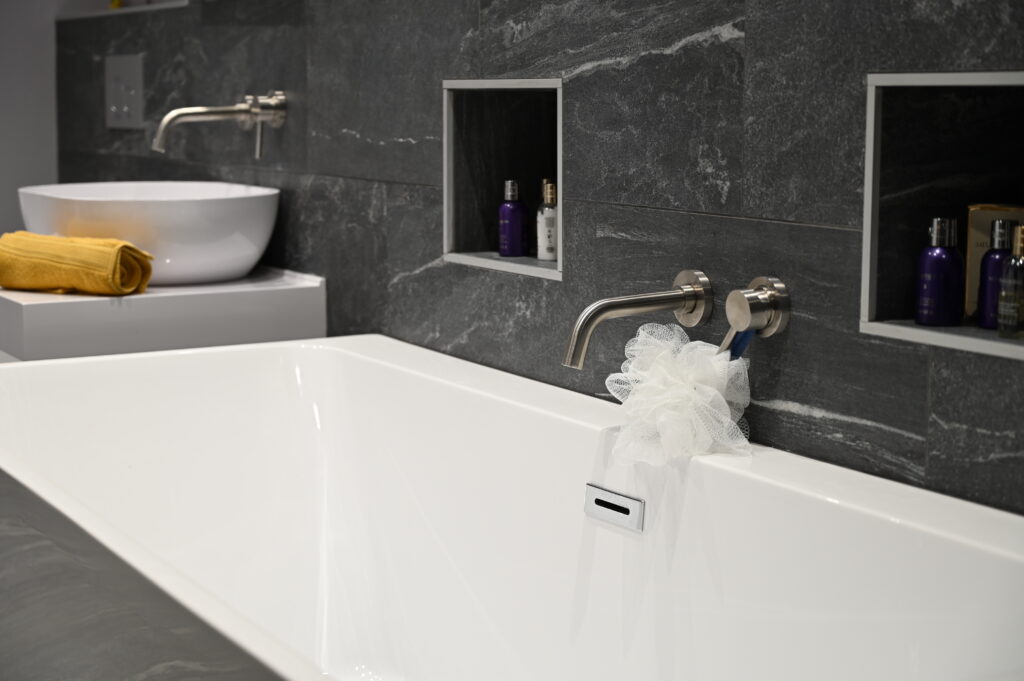 4. Get a Quote
Once you know what you want doing and your budget, the next important step is getting a quote. A site visit from a qualified professional is imperative in understanding the scale of a building project in terms of timing, cost and design considerations.
5. Get Comfortable
Having home renovations is so much more than a business transaction – its personal. Unless you are planning on temporarily moving out while the work is being done, the people carrying out the work are potentially going to be alongside you in your home, all day long. This is another reason a site visit is crucial; to start with you need to know if you get on.
At Wayne Mills, we understand how important it is to build up an honest and friendly relationship with clients so the day to day working relationship is as harmonious as possible. Plus, we get how stressful having work done can be, we will always keep mess and noise to a minimum.
With 35 years industry experience, we offer an extensive range of construction services – get in touch today to see how we can help you with your next project…