As the price of living is rising exponentially in 2022, with electricity and gas charges being a major factor for many UK household's – we are considering ways Suffolk homeowners can cut their energy bills this winter.
Here are three areas you could consider, to minimise your home energy usage.
Consider How You Use Your Appliances
With each room in a house often having multiple appliances switched on at once, now is the time to consider how to use them in the most cost-effective way.
Only running utility appliances such as your dishwasher or washing machine when they are fully loaded, is the first thing that makes a difference. Planning how you are going to cook your meals also helps. If you have slow cooker, plan ahead and use this as much as you can for evening meals rather than your oven. Not only will it make you more organised, but slow cookers use considerably less energy than conventional ovens.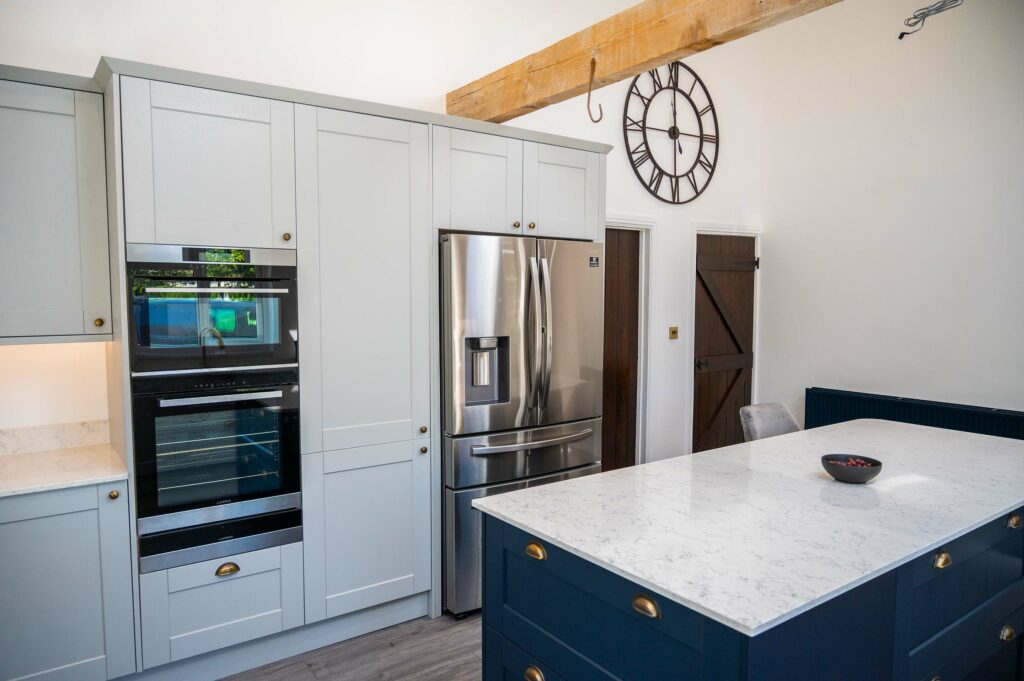 How clean your appliances are, also has an impact. Clearing out filters etc means they will run more efficiently, therefore using less energy too. Another little-known washing up tip is – if you use a dishwasher, cut down the amount of electricity it uses by decreasing the length of the cycle, by stopping the dry function. If you are not in a rush, allow dishes to air dry at the end of the cycle instead with the dishwasher door open.
Making the Most of Open Fires and Log Burners
As winter draws in and temperatures drop in Suffolk, the main culprit pushing up our electricity and gas bills is central heating. So rather than simply suggesting homeowners add another layer of clothing to help resist turning on the heating yet- instead we are considering whether it's worth looking at open fire options in your home.
According to The Express newspaper earlier this summer, if you use a log burner in your home:
"The operating costs for an average household are about a third of the electric heating bills and 13 percent less than households with gas central heating"

The Express
Therefore, is now the time to make sure you are utilizing where you have open working fireplaces in your home or even considering having a log burner fitted. With so many period properties in East Anglia this is often a consideration and a common question we are asked, as Suffolk builders when renovating properties.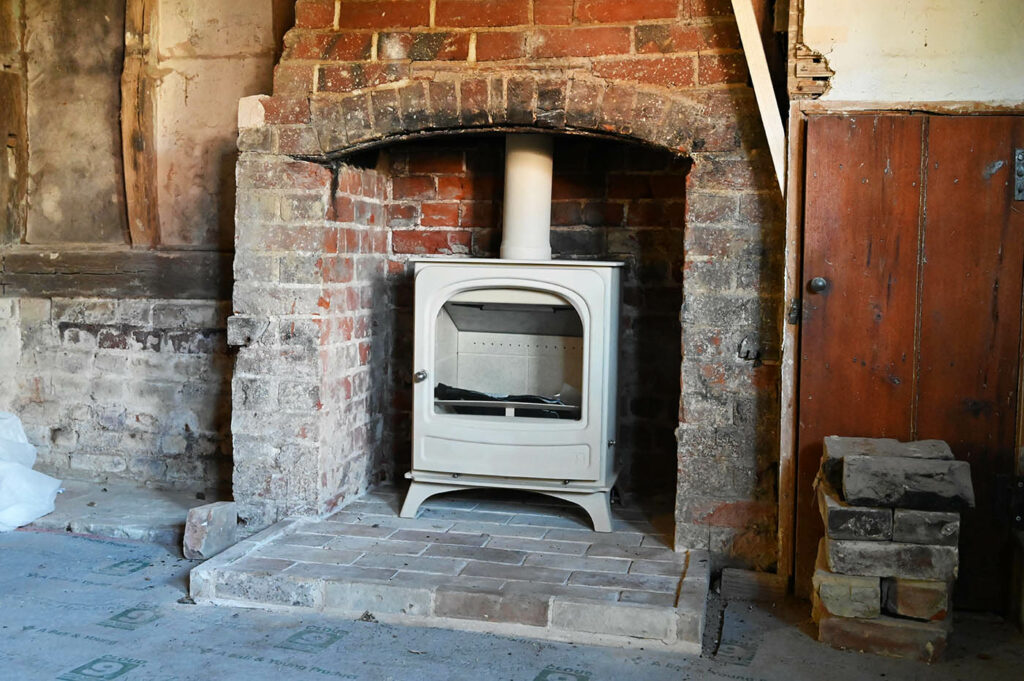 Are your Windows Letting you Down?
Windows are another big contender when looking into where heat is lost in your home. A big factor in how well they do this is their age. Obviously replacing windows is adding another expense, so not a project to be undertaken lightly, but if it's something you've been considering anyway, it could be worth doing sooner rather than later. Having new windows installed, could have a major impact on how much you are paying out to heat your home this winter. We have found that often the insulation on some of the Suffolk houses we work on, is greatly let down by the quality of the windows in a property.
Keeping track of and minimising energy usage waste, is going to be paramount for Suffolk families this winter more than any other.
As experienced builders, having worked alongside Suffolk homeowners for over thirty years, we have a wealth of knowledge on how to best ensure your home space is best utilised for comfort and energy usage.
Get in touch if you'd like to talk through your next home project today.